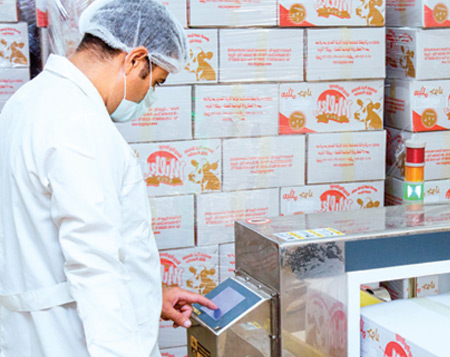 Our History
In 2005, AGI was found as an Egyptian joint stock company specializing in the production of dairy products. It started with only one production line, 7 employees, 27 clients, 7000 tons produced a year, and operating only in Cairo.
Read More
Industrial products
We produces a wide range of dairy ingredients and substitutes for use in the food industry. We offer a variety of dairy products , including full cream milk powder, skim milk powder, sweet whey powder, condensed milk ...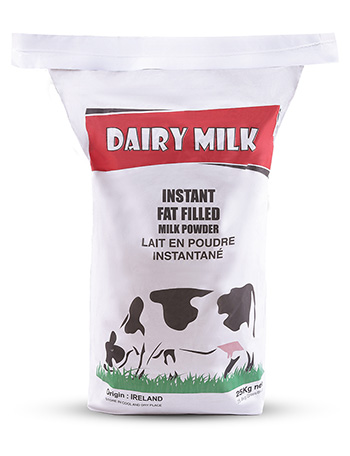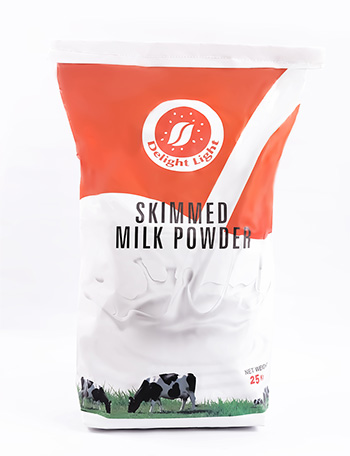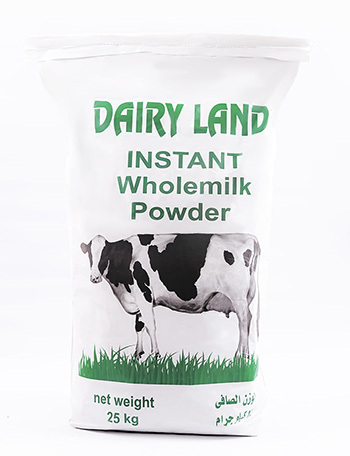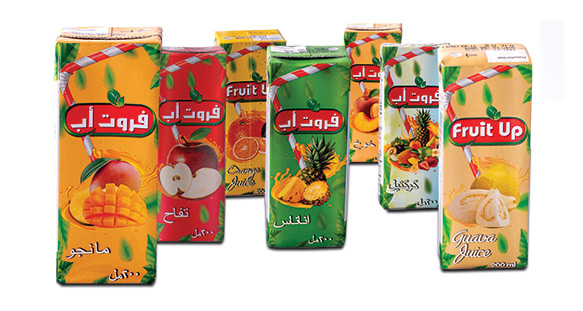 Fruit up
is a juice brand owned by A.G.I group that specializes in producing strategic raw materials (b2b) as well as consumer goods (b2c) in the F&B field.
Read More
Export
We are proud to be a leader in the industry, exporting high-quality products to countries around the world. We are committed to providing our customers with the most nutritious products available.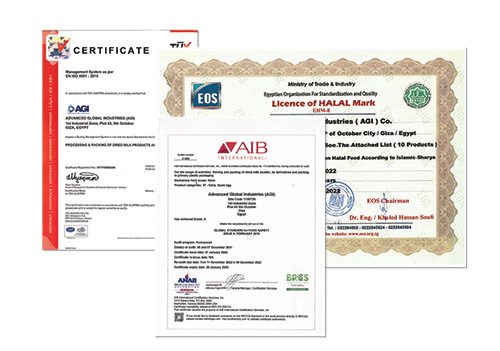 Certificates
We are accredited by ISO 9001, ISO 22000, OHSAS 18001 BRC and Halal certification. These certifications demonstrate our commitment to meeting the highest standards of quality in all aspects of our operations, while our Halal certification ensures that all products comply with Islamic dietary laws.
Read More